tCH 24-12, 1g
Concrete, Pigment
2022
12" x 12" x 1"
Steward

Original Artist

Image Credit

Otero Fuentes
"This work is part of a collection of sphere segments. The shape is derived from one wedge resulting from a circumscribed hexagon. It features an ultra-thin concrete edge all around. Viewed from an oblique angle, the work appears as a paper-thin concrete circle levitating in front of the wall. Under certain natural light conditions, its thin edge and round back yield a subtle rainbow gradient shadow. The sculpture's back forms a tangent against the vertical wall plane it hangs from."
- Otero Fuentes
This artwork is Part 1 of 12 that makes up the 12-segment sphere, completing the collection. The sculpture can be easily mounted to any wall by anyone using simple house tools. The work uses a simple bracket technology developed by Otero - the mounting bracket is included with the artwork. Also, the sculpture includes a reusable "artist box" to facilitate its transportation along with brief and easy to follow installation instructions.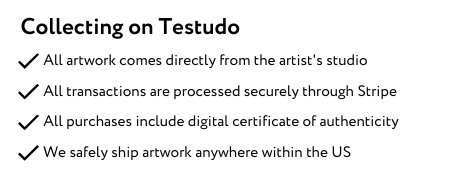 $1,234
Please login to purchase.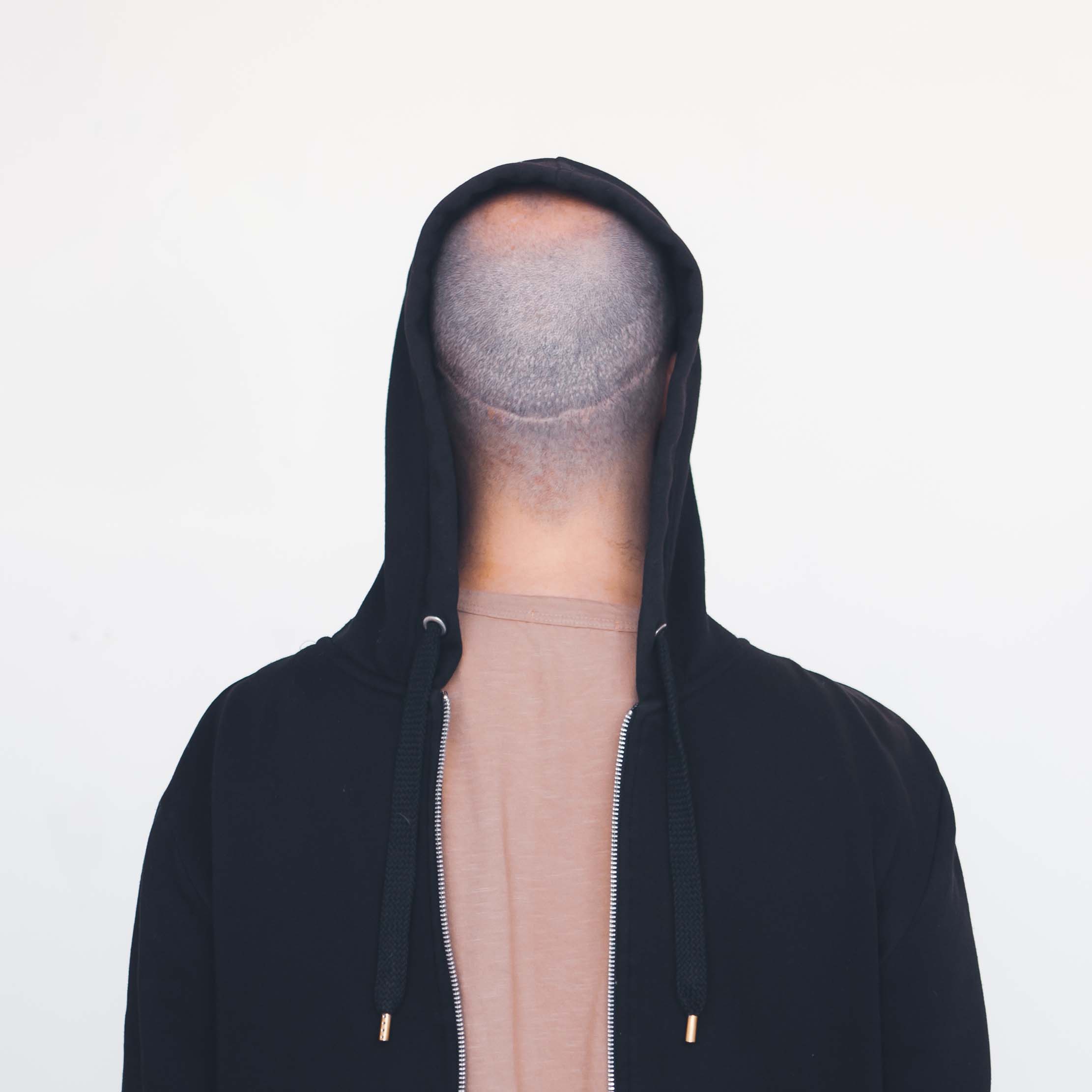 Otero Fuentes
Miguel A Otero Fuentes is a Puerto Rico-born USA migrant, a university trained architect specializing in facade design, and a self-taught sculptor. The intersection of these experiences informs art projects that are designed to stimulate human perception, and aimed to communicate thought-provoking abstract views using light, space, shape, number, and meaning.

View Artist Profile
Questions about the artwork, purchasing, or shipping?