Shadow Rock
Joshua Tree ground, glass
2021
6" x 5" x 3"
Steward

Original Artist

Image Credit

Max Yawney
"Joshua Tree is changing. It will no longer be the landscape it once was. Climate change is steadily impacting the Mojave Desert, the terrain is shifting.

This work is a moment in time, a fleeting piece of land that is not stable. The glass form is a shadow rock.
These works are made using the lost wax casting technique. A mold is made of the object. Wax is poured into the mold and then steamed out. Finally, glass is placed into the mold to create the glass positive. These works also include dichroic glass, which is not commonly used in the casting process. This glass creates the luminous effect."
- Lara Saget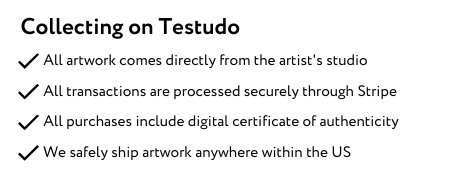 $3,500
Please login to purchase.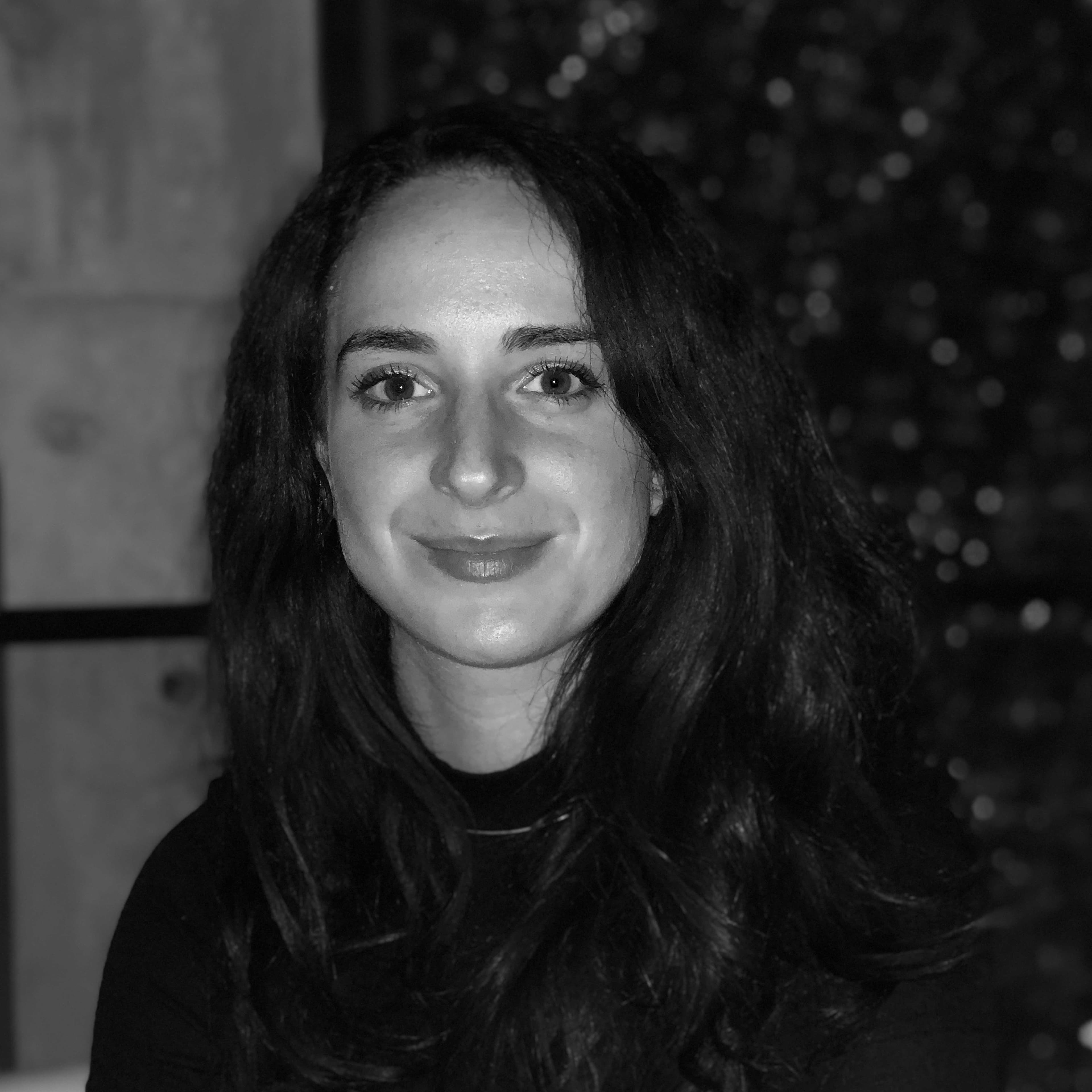 Lara Saget
Lara Saget lives and works in New York, NY. She received her BA from Barnard College, Columbia University and her MFA in Fine Arts from New York University. Her work has been exhibited in the US and abroad in varied spaces including Bellevue Arts Museum, Bellevue, Washington; Art Ichol, Maihar, India; Fortnight Institute, New York, NY; 80 Washington Square East Gallery, New York, NY; Studio 106, Los Angeles, CA; Wells Studio, Paris, France; Peninsula Art Space, Brooklyn, NY; Art Helix, Brooklyn, NY, and more. Residencies include Yucca Valley Material Lab, Yucca Valley, CA; Iris Projects, Venice, CA; Art Ichol Bronze Casting and Stone Carving Residency, Maihar, India; and CCA with Grzegorz Kowalski and Artur Żmijewski, Warsaw, Poland. She has received grants and awards including the 2017 New York University MFA Artistic Practice Award, the 2016 Steinhardt Scholarship Award, the 2017/18 Urban Glass Scholarship Award, and the Tg: Transitions in Kiln-Glass Emerging Artist Award.

Public projects include Art Ichol, Maihar, India; Native Woodland Garden Public Art Project, Schwartz Plaza, Washington Square Park, New York, NY; Collaborative Concepts, Saunders Farm, Garrison, NY; Collaborative Concepts, Tilly Foster Farm, Putnam County, NY, and Art in the Parks, NYC Parks, Clumber Corner, Brooklyn, NY.

View Artist Profile
Questions about the artwork, purchasing, or shipping?