Stardust
Glass, deceased blessed starfish, phosphorescent powder
2022
6" x 7" x 7"
Steward

Original Artist

Image Credit

Max Yawney
"This work is made of found, cremated, blessed starfish encased in glass. It serves to memorialize the life inside. The starfish was ceremoniously blessed and thanked for its life as part of the memorialization.

The phosphorescent pigment inside charges in daylight and glows at night, bringing to life what lies seemingly dormant inside the glass."
- Lara Saget
As shown in the second and fourth images, the phosphorescent pigment can be activated with a black light to emit a glow in darkness. For best results, Lara recommends setting the black light on a timer that illuminates the work for 10-15 minutes every hour; however, the work can hold a charge for 4-6 hours.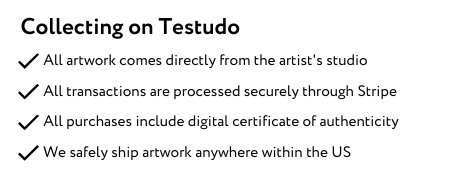 $5,000
Please login to purchase.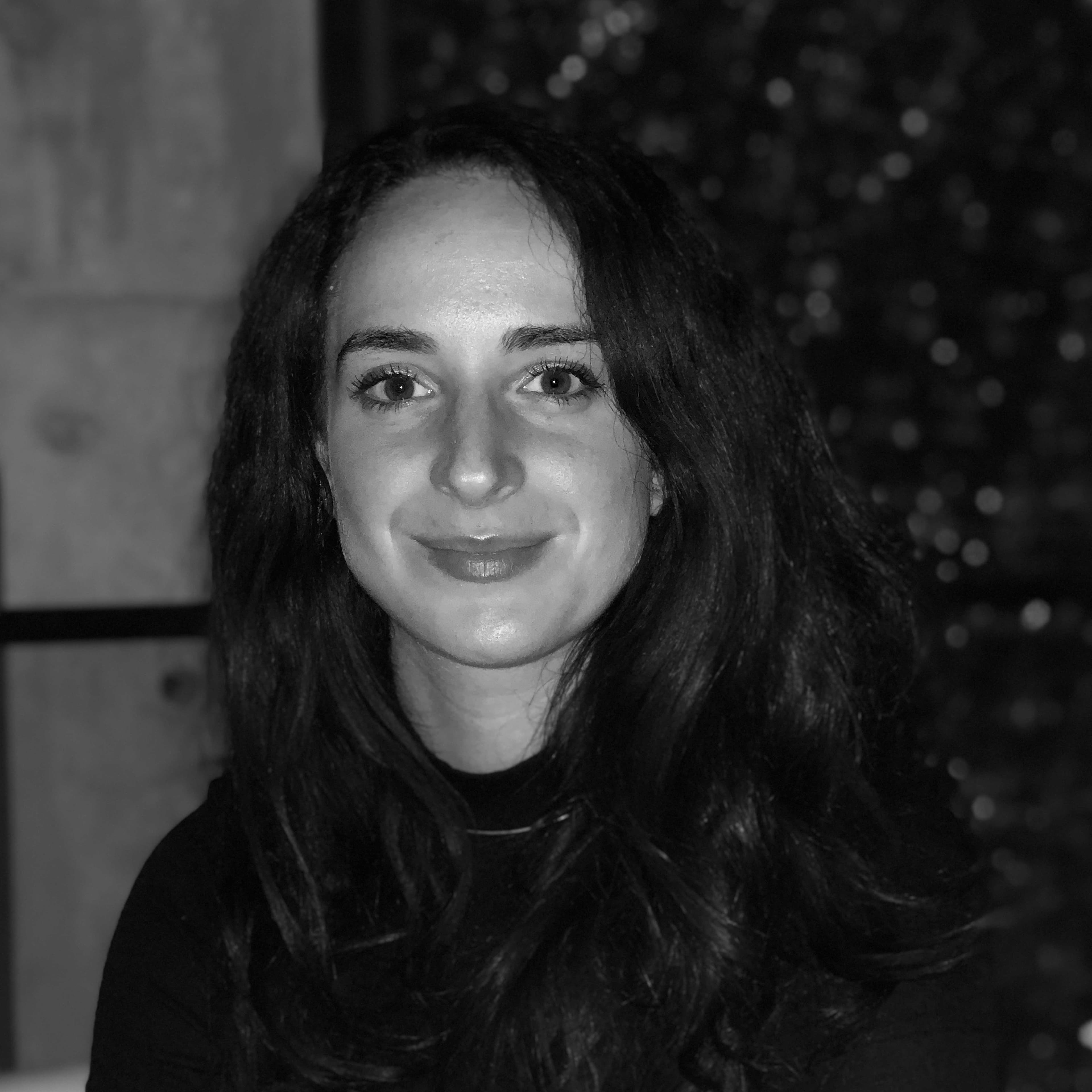 Lara Saget
Lara Saget lives and works in New York, NY. She received her BA from Barnard College, Columbia University and her MFA in Fine Arts from New York University. Her work has been exhibited in the US and abroad in varied spaces including Bellevue Arts Museum, Bellevue, Washington; Art Ichol, Maihar, India; Fortnight Institute, New York, NY; 80 Washington Square East Gallery, New York, NY; Studio 106, Los Angeles, CA; Wells Studio, Paris, France; Peninsula Art Space, Brooklyn, NY; Art Helix, Brooklyn, NY, and more. Residencies include Yucca Valley Material Lab, Yucca Valley, CA; Iris Projects, Venice, CA; Art Ichol Bronze Casting and Stone Carving Residency, Maihar, India; and CCA with Grzegorz Kowalski and Artur Żmijewski, Warsaw, Poland. She has received grants and awards including the 2017 New York University MFA Artistic Practice Award, the 2016 Steinhardt Scholarship Award, the 2017/18 Urban Glass Scholarship Award, and the Tg: Transitions in Kiln-Glass Emerging Artist Award.

Public projects include Art Ichol, Maihar, India; Native Woodland Garden Public Art Project, Schwartz Plaza, Washington Square Park, New York, NY; Collaborative Concepts, Saunders Farm, Garrison, NY; Collaborative Concepts, Tilly Foster Farm, Putnam County, NY, and Art in the Parks, NYC Parks, Clumber Corner, Brooklyn, NY.

View Artist Profile
Questions about the artwork, purchasing, or shipping?