Published September 5, 2022
6 Photography Exhibitions in NYC to See This Fall
New York offers some of the most significant institutions dedicated to the medium of photography, which bring together the many influential photographers, publishers, and thinkers who have made the city their home.

While photography exhibitions are held year-round, the fall 2022 season is particularly exciting with six shows that highlight BIPOC, queer, female artists and curators.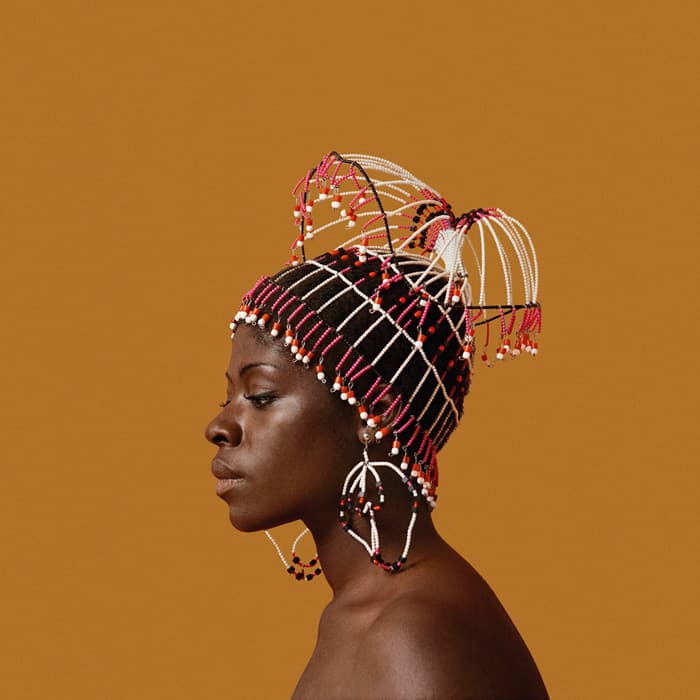 Organized by Aperture Foundation, the leading non-profit arts institution and publisher of Aperture magazine, this exhibition is the first major retrospective for Kwame Brathwaite, a prolific Black photojournalist.

Brooklyn-born Brathwaite actively documented the life and vibrant culture of Harlem in the 1950s and 60s before delving into pan-Africanist activism. Committed to championing Black beauty and culture through photography, Brathwaite helped popularize the phrase "Black is Beautiful" when he co-founded Grandassa Models, an influential modeling troupe representing Black women.

The exhibition features 40 portraits, showcasing Harlem's historically artistic community. The display includes Brathwaite's studio photography alongside clothing and jewelry worn by Grandassa Models.

Black is Beautiful debuted in 2019 at the Skirball Cultural Center in Los Angeles before touring to the Blanton Museum of Art in Austin. This iteration at the New-York Historical Society, NYC's first museum, is the final installment.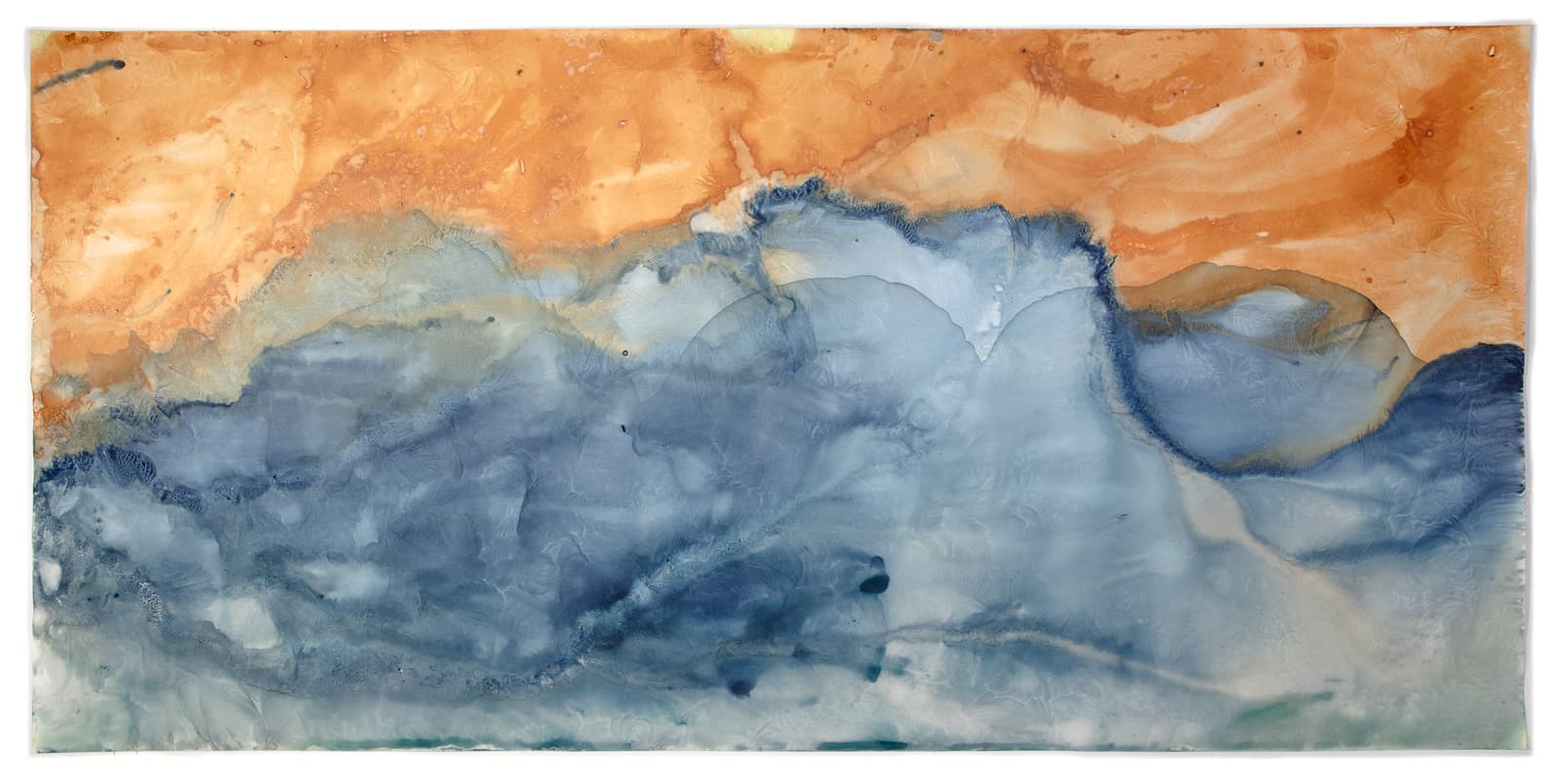 Meghann Riepenhoff's experimental practice in photography focuses on creating large-scale cyanotypes. Invented in 1842, the cyanotype is a camera-less, photographic printing process that involves coating paper with an iron-salt solution, exposing it to light, then washing it in water to produce images in unique Prussian blue.
​
Ice presents a new body of work made in the waters of "freezing landscapes" at Walden Pond in Massachusetts and remote creeks in Washington. The resulting cyanotypes are a record of these environments—abstract images detailing ranging temperatures and traces of ice formation at each place.

This is Riepenhoff's third exhibition with Yossi Milo Gallery. A monograph by the same name, which is co-published with Radius Books, will be launched at the artist reception.

Yossi Milo Gallery was established in 2000 and focused on representing artists specializing in photo-based art. The gallery has since expanded its roster to include artists working in all media.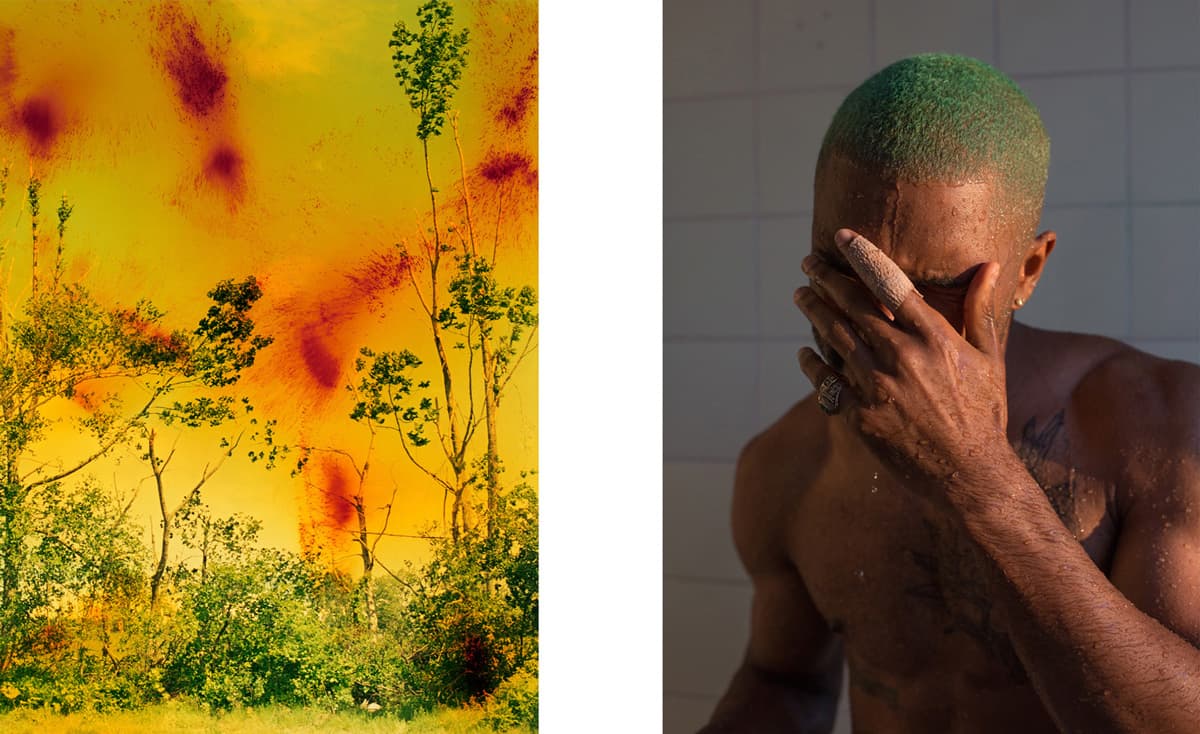 A major retrospective of the established German artist, Wolfgang Tillmans, this exhibition is his first museum survey in New York. Featuring over 350 works, this will be his largest showcase to date.

With a career spanning three-decades, the exhibition will present the full breadth of Tillmans's expansive practice – documenting nightlife, creating abstract images, tender portraits, astronomical photographs, engaging with activism, and experimenting in music.

To look without fear will include several of his signature "constellations:" images of differing genres and size arranged together specifically for the gallery space. The exhibition is organized by Senior Curator Roxana Marcoci with Caitlin Ryan, Curatorial Assistant, and Phil Taylor, former Curatorial Assistant for the Department of Photography. The accompanying catalog and reader are already available.

Following the presentation at MoMA, the exhibition will travel to the Art Gallery of Ontario and the San Francisco Museum of Modern Art.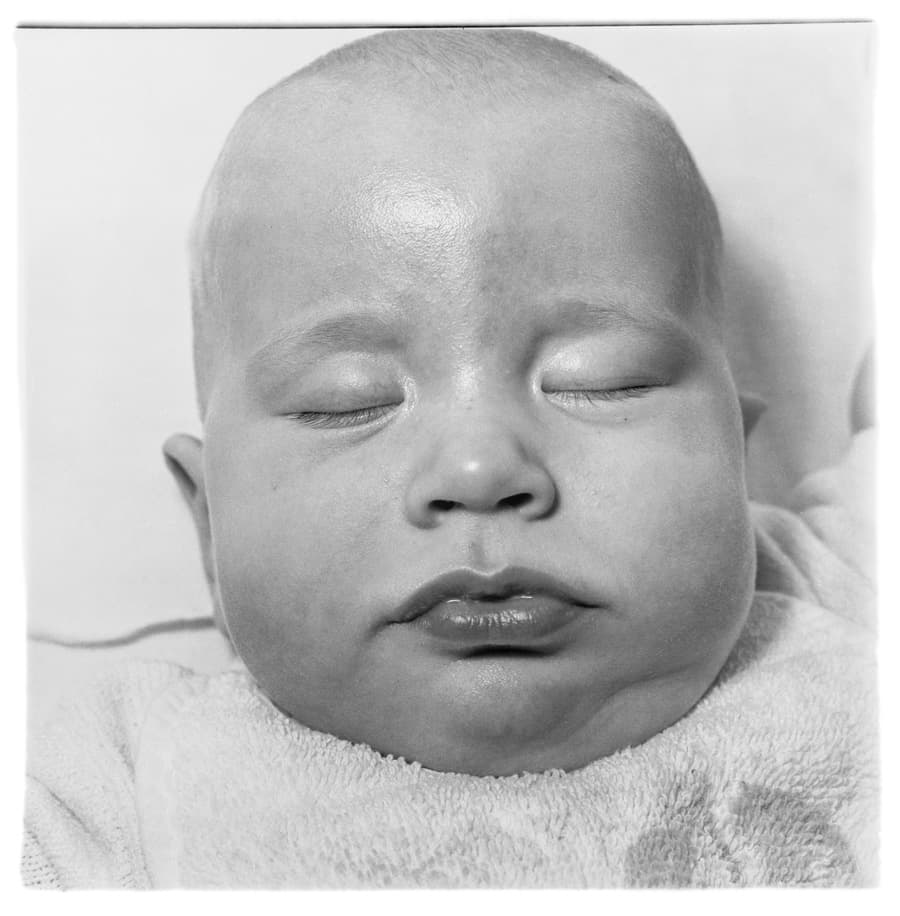 Cataclysm recreates the posthumous 1972 Diane Arbus retrospective at MoMA to commemorate the exhibition's 50th anniversary. Originally curated by John Szarkowski, MoMA's legendary director of photography, the exhibition was the first major retrospective of Arbus's works and garnered the highest attendance of any photography exhibition in the museum's history to date. That popularity and acclaim helped elevate the status of photography to "fine art." Following her death, Arbus became the first photographer to be included in the Venice Biennale.

A New York-native, Arbus is best known for her portraits featuring marginalized subjects such as nudists, sex workers, and people with dwarfism. Her sensitive, intimate approach distinguished her as a leading photographer of the twentieth century and her work continues to captivate and inspire audiences today.

Organized with Fraenkel Gallery in San Francisco, the presentation at Zwirner revisits Arbus's legacy by recreating the 1972 exhibition's checklist of 113 photographs.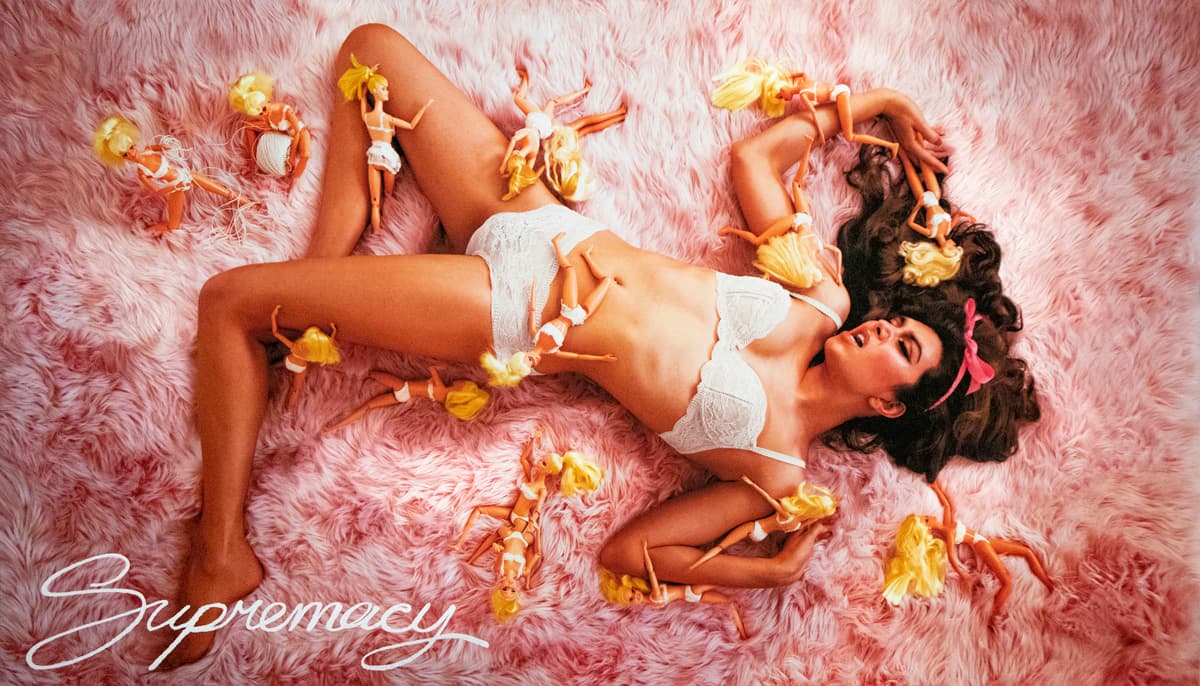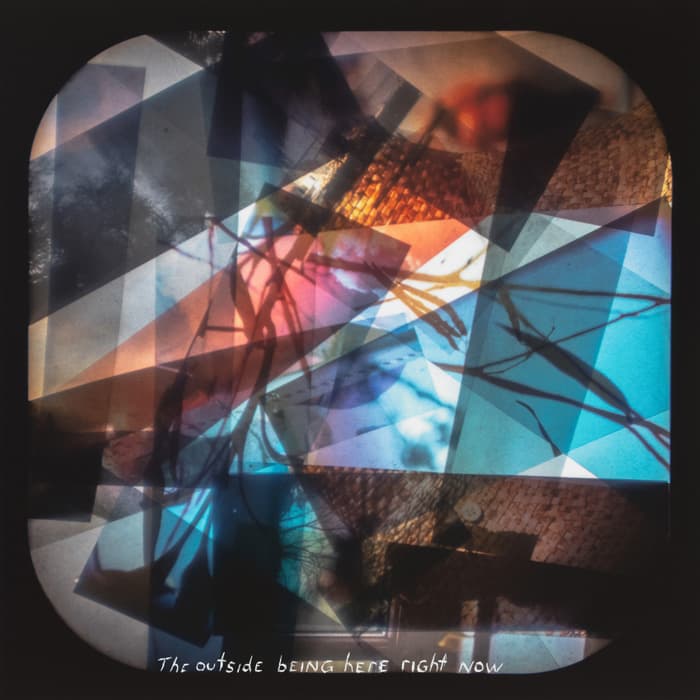 The Whitney presents two photography exhibitions this fall that highlight the varying nature of the medium.

Supremacy is a solo exhibition for Martine Gutierrez, a transdisciplinary artist and LGBTQ rights activist known for her photo-performances. Her practice explores the construct of identity to interrogate gender and racial archetypes. This exhibition is organized by Marcela Guerrero, whose own research focuses on Latinx art.

Time Management Techniques draws from the Whitney's permanent collection to examine photography's inherent relationship to time. Curated by Elisabeth Sherman, the exhibition showcases diverse artworks made between 1968 and 2019 and includes several new acquisitions alongside works that are being displayed for the first time.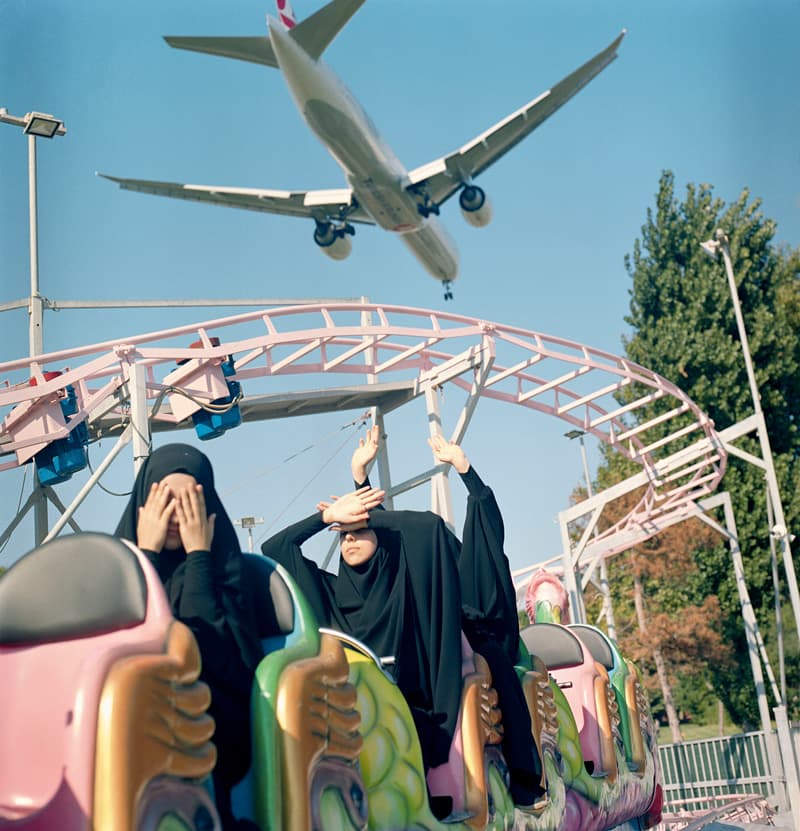 Close Enough features the works of 12 contemporary photographers of Magnum Photos, the pioneering photography agency. Presenting more than 150 photographs, the exhibition highlights the significant contributions of women photographers in Magnum—perhaps as a response to the critique that the agency has faced in recent years for its perceived lack of diversity.

The exhibition coincides with Magnum's 75th anniversary. Close Enough is curated by Charlotte Cotton, former Curator in Residence at the International Center of Photography (ICP), a renowned photography institution and museum.
​Testudo is always looking for more voices to write with us about the art world. If you'd like to pitch an article, please see our pitch guide for more information!